HISTORY
Our Company JUVIAR, established in March 2017 is the result of a partnership between two global food business groups:
VICENTIN FAMILY GROUP, an Argentine based agro-industrial group active in oilseed crushing, grain trading, meat packing, cotton ginning and production of biodiesel and bioethanol.
DÖHLER, a worldwide producer, marketer and provider of technology-driven natural ingredients, ingredient systems and integrated solutions for the food and beverage industry.
Our name, JUVIAR condensates the essence of our business and is derived from Jugos (juices) and Vinos (wines) Argentinos (from Argentina).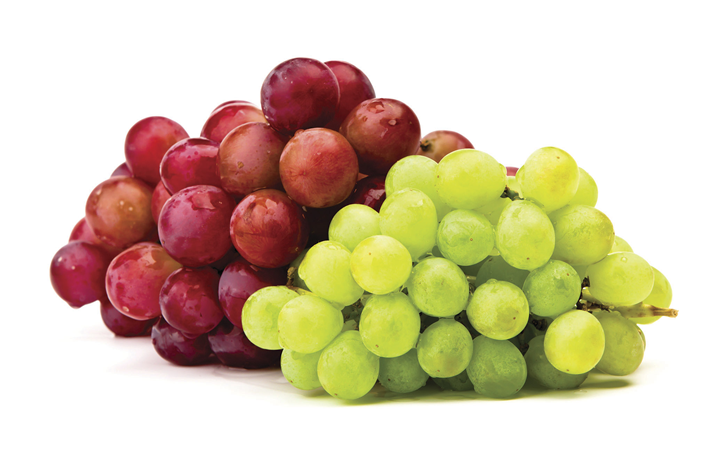 OUR FACILITY
In early 2017 JUVIAR purchases an industrial complex located north east of the City of Mendoza, Argentina composed of 1.470 hectares of farmland and vineyards, dedicated to produce wine and juice varieties of grapes, a cellar with capacity to produce up to 30 million liters of red and white wines and a 30.000 MT per year grape juice concentrate plant.
OUR FARM
Because of our first efforts focused on the farm, we are currently converting 120 hectares from the current traditional "parral" system that is highly labor intensive into a fully mechanized system known as box pruning. The resulting increase in efficiency will improve competitiveness in the long term and simultaneously help our workers to improve their working conditions by migrating from rash working conditions to more specialized jobs. In addition, we are also planting 200 new hectares with the world-renowned Malbec variety which will support our wine supply of the Argentinean iconic varietal.
In addition to its assets acquisitions JUVIAR has recruited to run its operations an excellent team with over 20 years' experience in the wine and juice industries both in Argentina and abroad. As a result, we feel confident that JUVIAR can offer quality products and expertise that will match the most exigent customers demands.
We are committed to produce products that will meet the highest quality standards in compliance with the world's increasing demands. In this respect JUVIAR has been FSSC 22000 certified under the GFSI standards, and Halal certified to satisfy the growing product demands from Islamic communities.
CONTACT
Ruta Provincial 34 S/N (5535)
Costa de Araujo, Lavalle
Mendoza - Argentina
Phone:+54 261-476-8990
Mail: webcontact@juviar.com.ar